A Harris Tweed® Story – Linda Furness (Seattle, USA)
18th January
"In 1958 I was 15, and my mother bought me a Harris Tweed® coat. It had the name of the weaver on a slip of paper in the pocket. I was so fascinated by that concept that I have always wanted to visit Harris.
In 2005 my husband and I finally made it. What a beautiful place! Locals would ask why we wanted to visit the island, and I would tell them my coat story. Not sure they understood why it was so important to me. Crazy Americans…! I am so glad you are still making this beautiful fabric.'
– Linda Furness (Seattle, Washington, USA)
Thank you, Linda, for sharing your story with us. We appreciate entirely and wholeheartedly why this would be important to you – it's often something sentimental that leaves people with a love for Harris Tweed® cloth.
If you have a Harris Tweed® story to tell, drop us an e-mail. We'd love to hear it. ([email protected])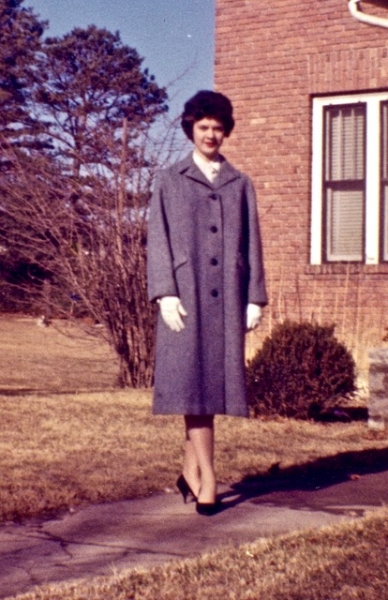 The Outer Hebrides – Designated World Craft City for Harris Tweed