Cheerio | Chì mi a-rithist thu, Sìne
5th August
As we welcome two new faces to the team, we must also say goodbye.
We would like to take this opportunity to say a big thank you, and bid a farewell to Jane who is leaving us here at the HTA. It has been our greatest pleasure to work alongside Jane, she has been an exceptional asset to our team over the past 6 years.
Jane will be greatly missed and we will forever treasure her for her kindness, support and encouragement she has shown through the years. Her dedication to the authority, and promoting excellence in all that she does will always be cherished and adored.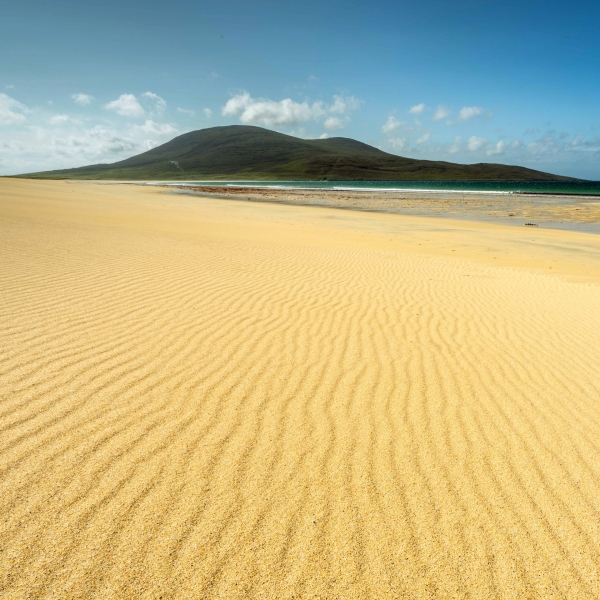 We wish Jane all the luck and best wishes for her next adventure. Pizza party pending! 
Gur math thèid leat!