HTA x RSPB Series: Finale
14th June
Bigean-baintighearna (Gaelic name)
Twite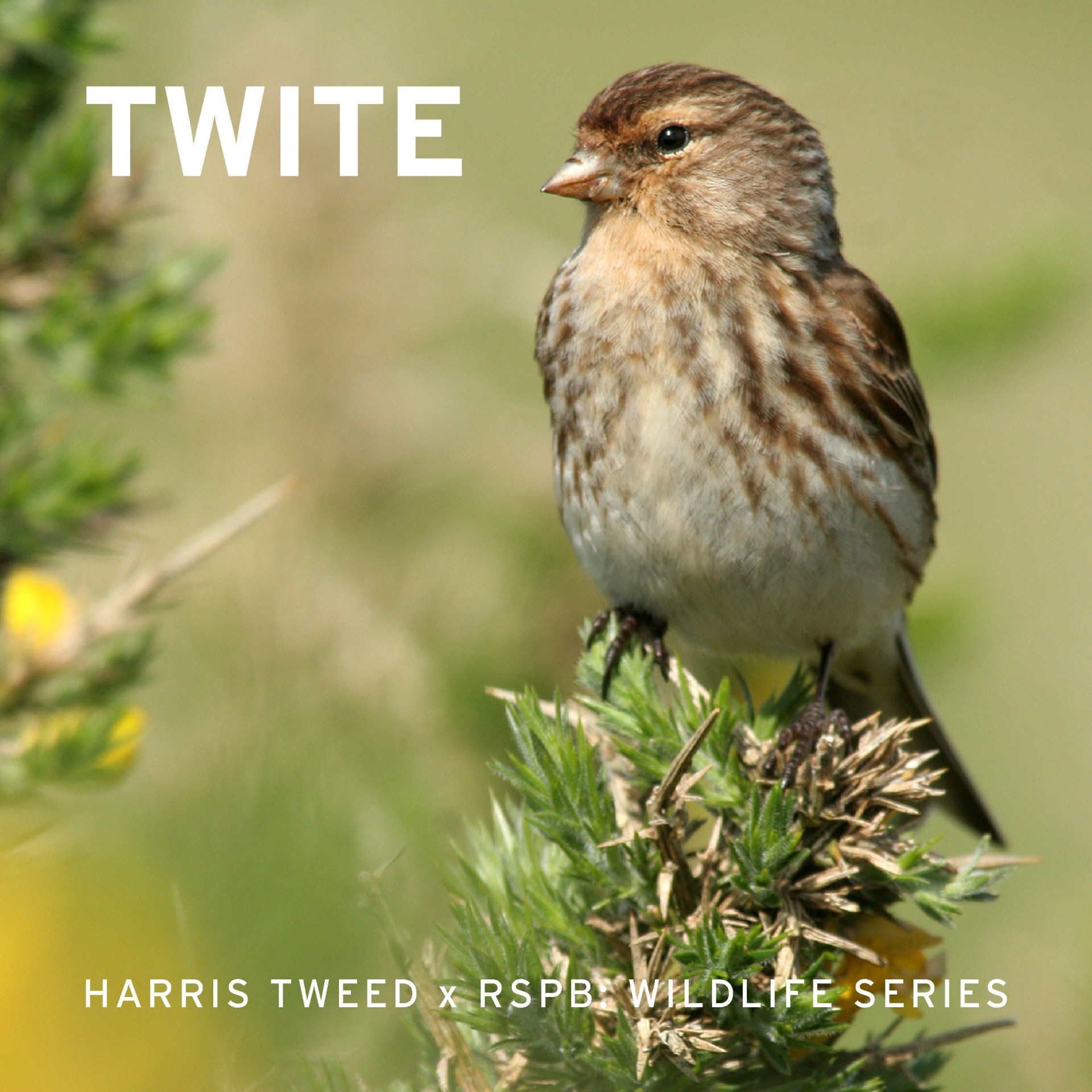 In the final part of our series we are taking a look at the twite – a small brown finch closely related to the linnet, but with a longer tail and stubbier bill.
The twite has a tawny back, heavily streaked with dark brown and is white below with dark-brown streaks on its flanks. The rump is pink on males but brown on females (pictured here).
Only 7850 pairs breed in the UK but as many as 100,000 visit during winter. Twite are resident in the Outer Hebrides all year round, and while they breed on moorland they can also be found on saltmarshes and coastal fields.
Twite eat seeds, thus planting and growing wildflowers can help provide food sources for them. They will even eat dandelion seeds so let those grow in a wild patch in your garden and the twite will thank you for them!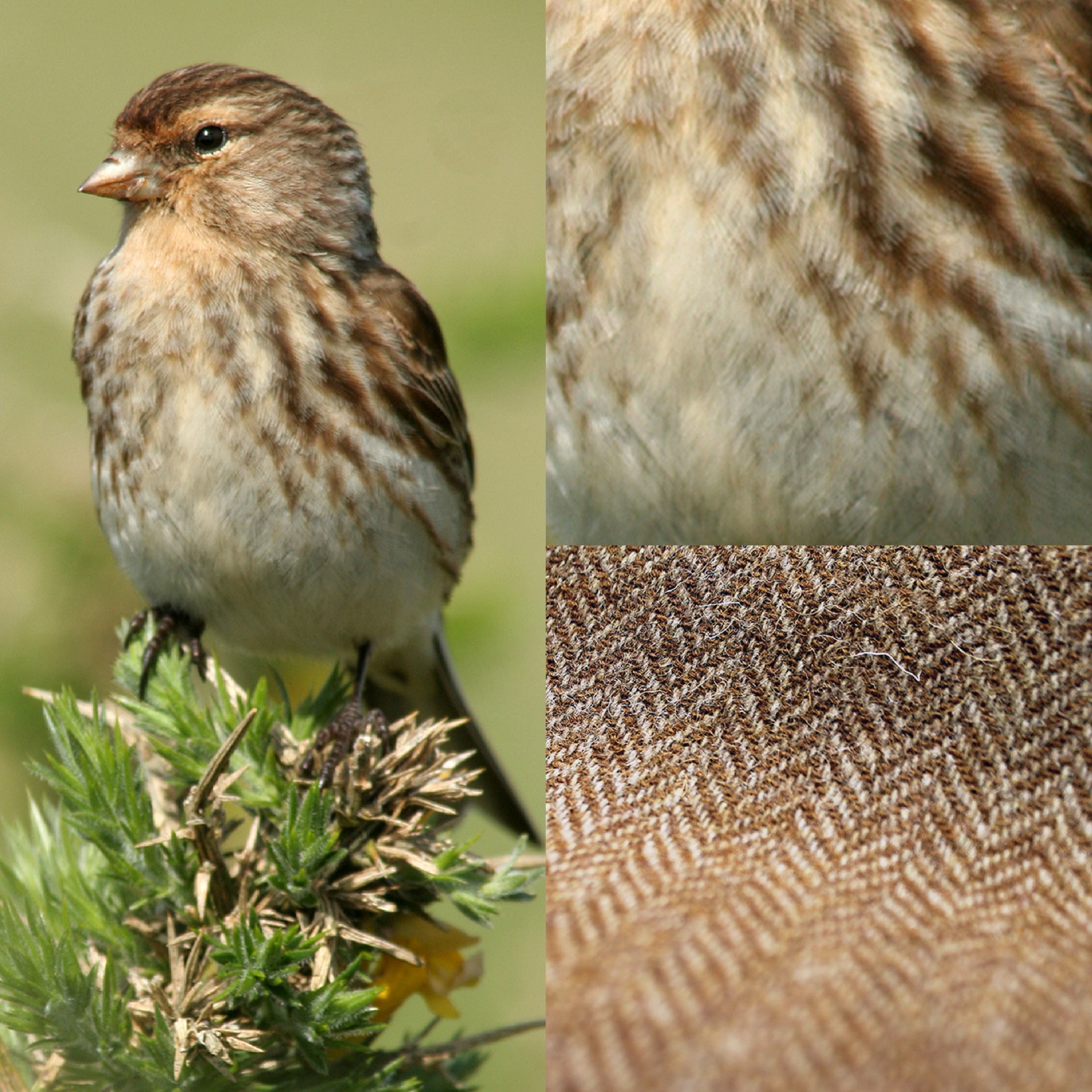 To find out more visit Plight of the Twite.
For a chance to get a glimpse of these fantastic birds, head along to one of the RSPB's guided walks as part of the upcoming Outer Hebrides Wildlife Festival. The best place to see them is RSPB Balranald reserve in North Uist where there is a guided walk every Tuesday at 10am throughout the summer. The walk is free during the festival – Facebook event page
This beautiful, matching Harris Tweed® herringbone pattern by Harris Tweed Hebrides reminds us of the intricate, interweaving white and brown feathers of the twite.
From the land comes the cloth.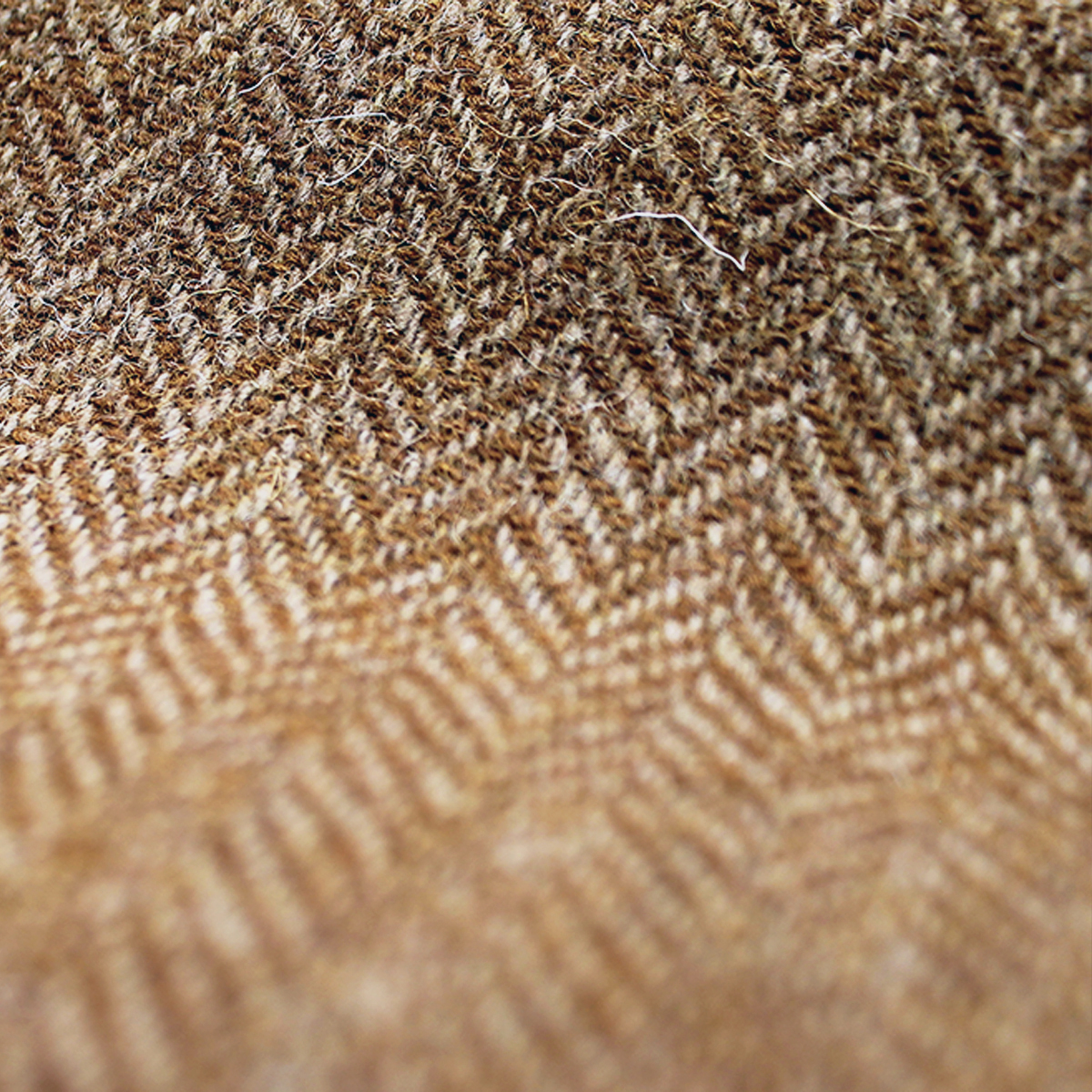 Photo of Twite | Cliff Reddick
Photo of Harris Tweed® cloth | Harris Tweed Authority