Sealladh agus Sgeulachdan
24th October
An event was held at the end of September in the Grinneabhat centre to celebrate the launch of 'Sealladh agus Sgeulachdan', a newly published book with tales about the past, the present and the way of life that people had in Bragar and Arnol, written by former Harris Tweed Authority board member Murdo Morrison.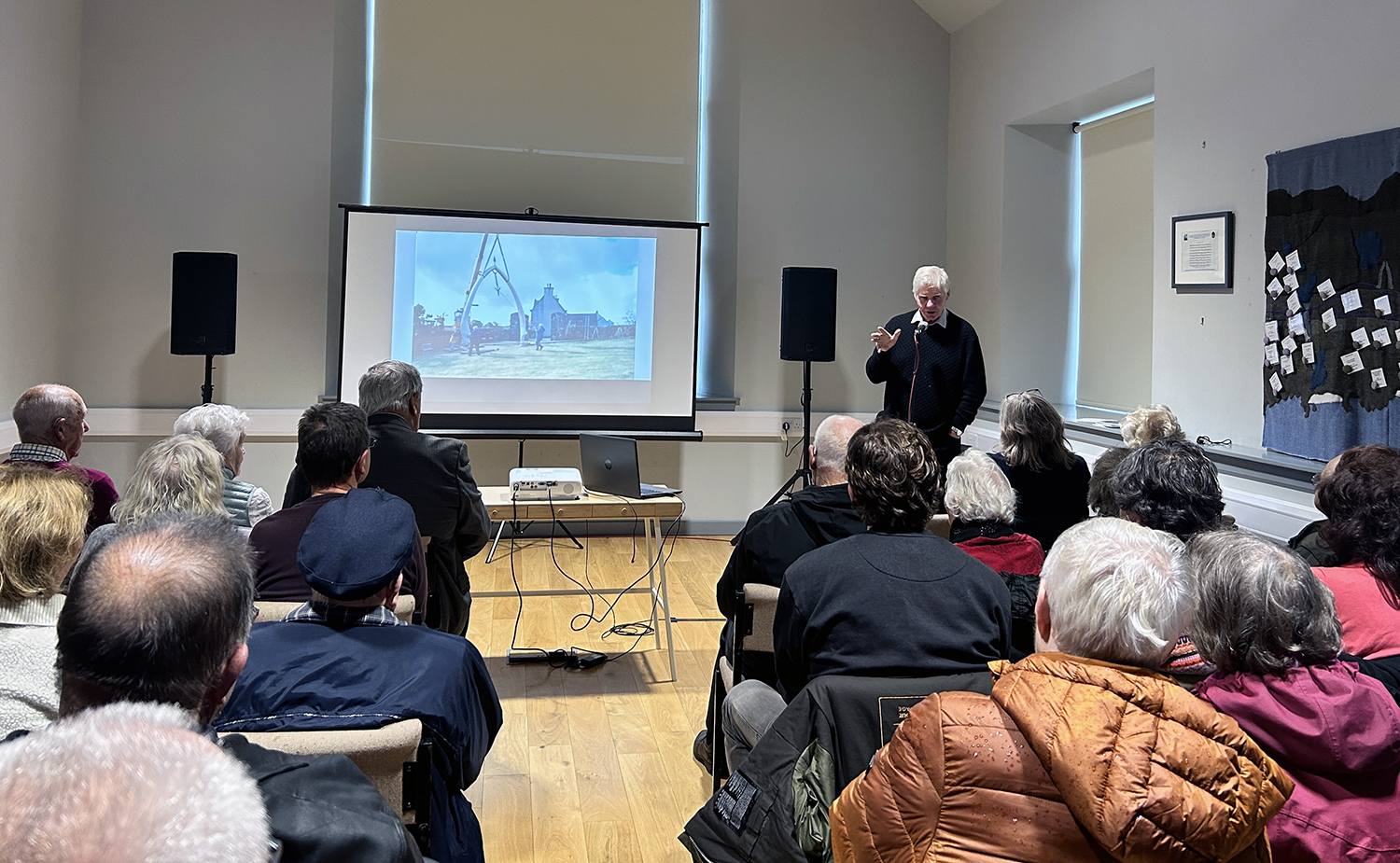 Murdo, who was born in Bragar and now resides in Wishaw, included stories with elements of the weaving of Harris Tweed®, along with some lovely photos of weavers in the community too. Bragar, Arnol and the surrounding areas on the west coast of the Isle of Lewis have been crucial to the industry, where countless talented weavers have worked over the years.
Grinneabhat still have copies of the book available to buy. Contact [email protected] to order.